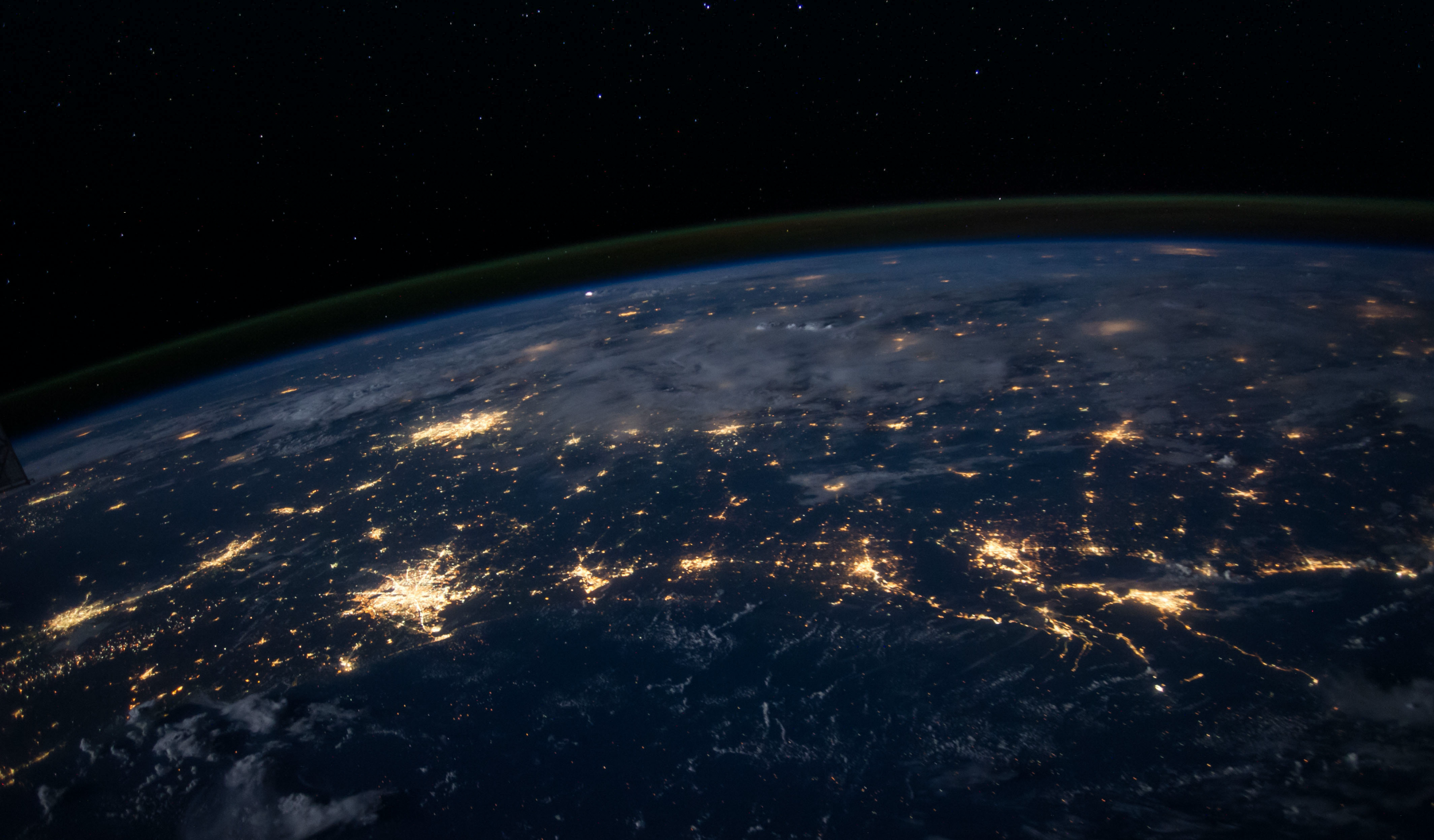 Montreal, Quebec – March 9th, 2023 – Power Sustainable, a sustainability-focused alternative asset manager, is excited to announce the launch of its Global and European infrastructure credit platforms. These platforms will target global investments in energy, transportation, social, digital and other sustainable infrastructure.
The Global platform will be based in Miami and will target sub investment grade infrastructure investments. The European platform, based in London, will target both investment grade and sub investment grade infrastructure investments across the UK and Europe. The platforms seek to support sustainable assets, portfolios and operating companies with tailored financing solutions.
A cohesive, highly experienced team
Power Sustainable has assembled a highly experienced team to lead these platforms.
Tom Murray who has over 30 years of experience in the industry, will lead the Miami based team. Tom is joined by an experienced investment team that brings years of prior experience and familiarity working together in managing similar investment strategies.
The European platform will be under the direction of Will Devenney who brings more than 20 years of experience across the infrastructure sector in London and New York.
Both teams will announce additional hires in the near future. The platforms will work synergistically to bring a coherent value proposition to asset owners.
Catalyzing institutional capital into sustainable infrastructure projects
"It is with great enthusiasm that we announce our expansion into sustainable infrastructure credit. This is a strategic initiative for Power Sustainable that expands our ability to deploy capital at scale and will have a meaningful impact on advancing climate solutions and contribute to lasting change", said Olivier Desmarais, Chairman and Chief Executive Officer of Power Sustainable.
"I am thrilled to join the Power Sustainable family to build out its global sustainable infrastructure credit business with such a high caliber team. I believe there is a tremendous need for flexible, creative capital to support entrepreneurs and companies focused on building and optimizing next generation infrastructure assets globally," added Tom Murray, Managing Partner.
"More than ever, the UK and European markets need creative credit solutions to catalyze significant societal benefits as we finance infrastructure fit for the future. I am delighted to join the team at Power Sustainable and to build a business rising to the climate emergency", added Will Devenney, Managing Partner.
About Power Sustainable
Power Sustainable is a global alternative asset manager that invests in companies and projects that create long-term value, accelerate decarbonization and build sustainable communities. Power Sustainable catalyzes patient capital in infrastructure, private equity, and public equities. Power Sustainable is a wholly-owned subsidiary of Power Corporation of Canada (TSX: POW).
For more information, visit www.powersustainable.com.
Media Relations
Marc-André Tremblay
Power Sustainable
pr@powersustainable.com
Source: Power Sustainable