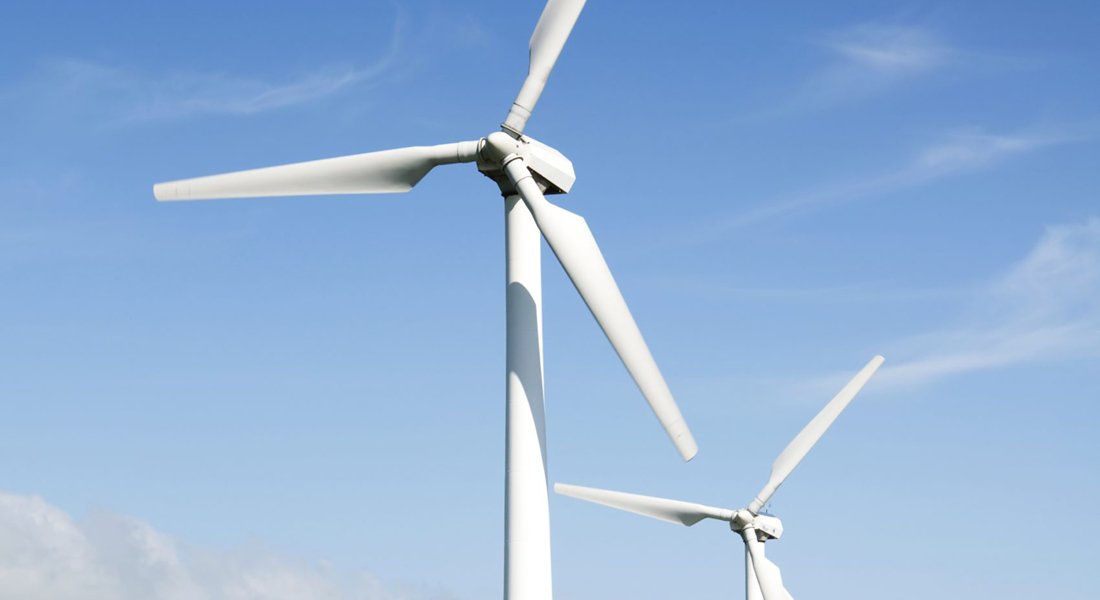 September 22 (Renewables Now) - Goldwind Americas has installed the first turbines at the 200-MW Canada's Golden South wind project in Saskatchewan, developed by Potentia Renewables Inc.
The unit of Chinese wind turbine maker Xinjiang Goldwind Science & Technology (HKG:2208) shared the news on Facebook last week.
Once complete, the wind park will consist of 50 4.2-MW turbines supplied by Goldwind. With rotors at 136 and 155 metres (446-508 ft), the turbines have some of the biggest blades ever transported in North America, according to Goldwind.
The deal for Goldwind to equip the wind park was announced in August 2019. The wind farm is expected to generate about 900,000 MWh of electricity per year, saving more than 500,000 tonnes of carbon dioxide (CO2) emissions.