We invest alongside a growing community of responsible investors to deliver outcomes at scale and help our partners deliver on their own commitments to sustainability.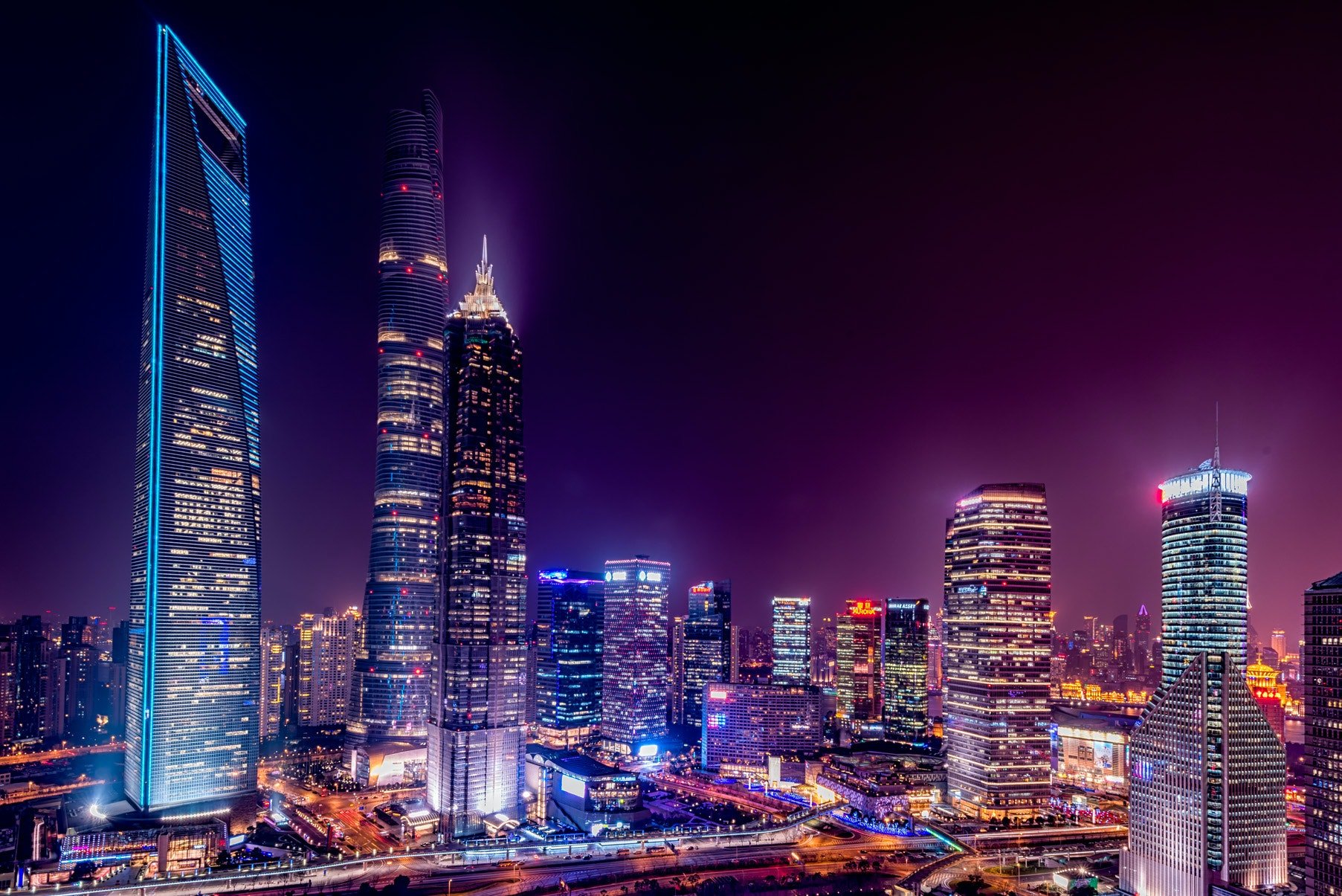 Our investment businesses focus on the most meaningful opportunities to generate attractive financial returns alongside sustainability outcomes. Together, our businesses form a powerful ecosystem of knowledge and expertise.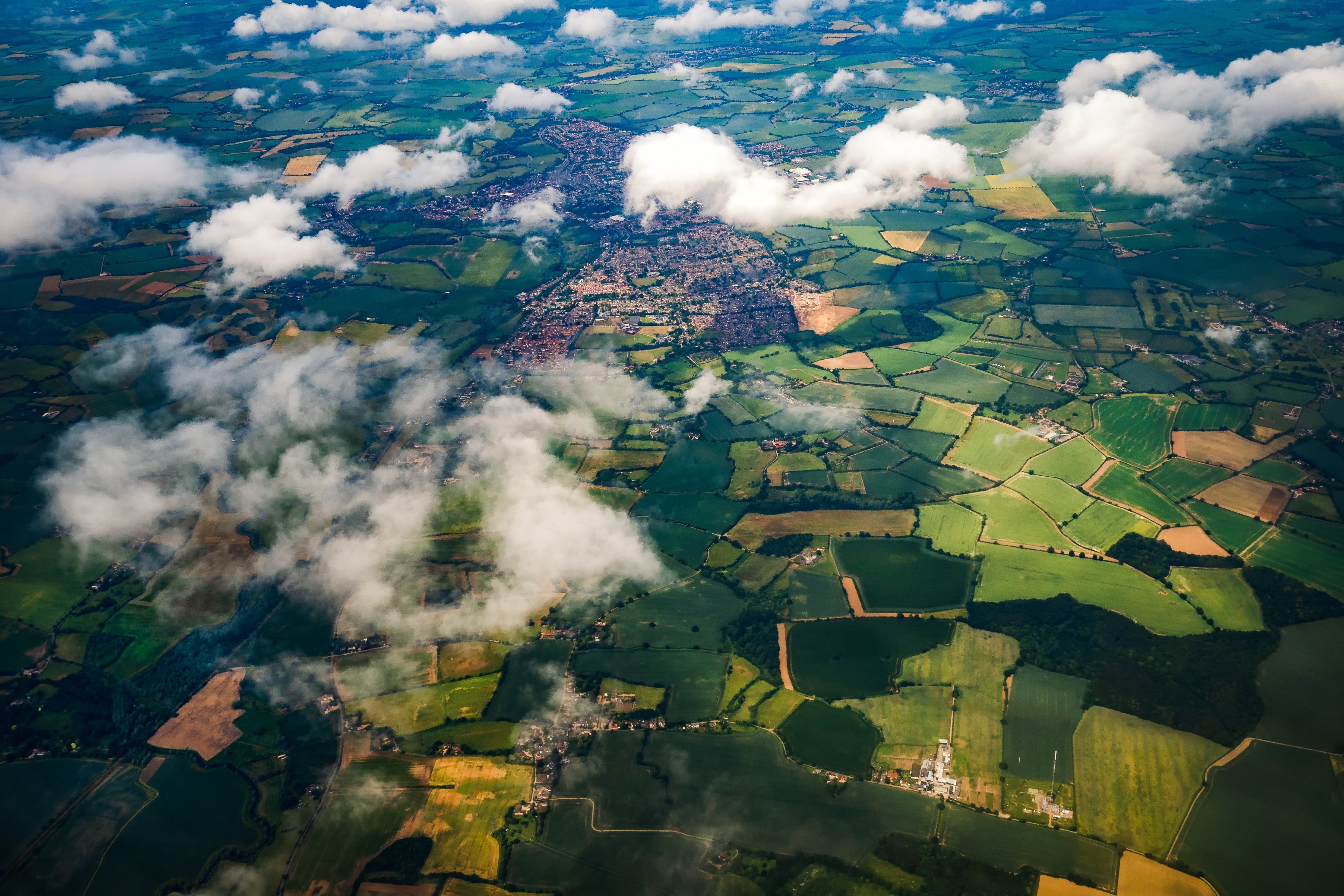 Across our business, sustainability factors are at the core of the investment process. This allows us to understand the opportunities and risks, and drives long-term financial performance.