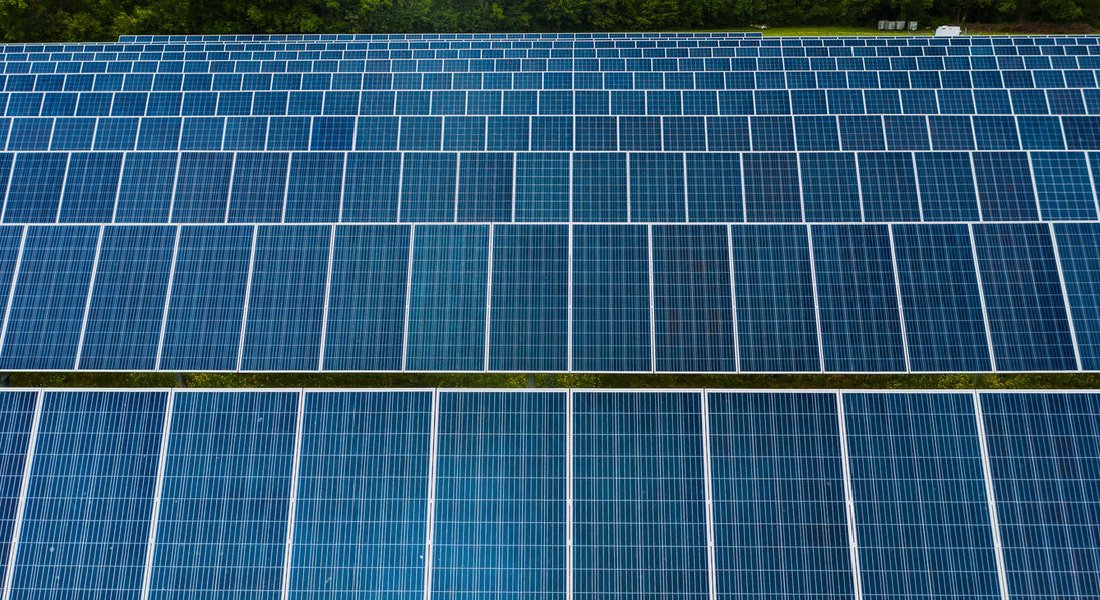 Nautilus Solar Energy LLC ("Nautilus") and Walden Renewables Development LLC ("Walden") announce the acquisition of three distributed generation solar projects in Maine from Walden. The projects — located in the Towns of Wells and Fryeburg, and the City of Sanford — were developed by Walden. Nautilus is responsible for managing the projects, overseeing construction, maintaining long-term performance, and acquiring and managing customer subscriptions.
Each project is approximately 6.4MW DC. The three projects combined will offset the electricity demand of over 3,000 households and avoid almost 8,000 tons of carbon dioxide equivalent emissions. By participating in Maine's recently enacted distributed generation program, the projects will not only realize significant environmental benefits to the region, but they will also allow Maine rate payers to receive direct discounts on their utility bills from the solar facilities. The projects will also generate significant economic development in the host communities in the form of direct tax payments and robust job demand.
Henry Weitzner, CEO of Walden said: "We are very pleased to be working with Nautilus on these transactions. Their outstanding expertise in community solar ensures that the maximum benefits will accrue to all stake holders, including land owners, host communities, and Maine rate payers who sign up for the benefits of community solar.
Jack Kenworthy, Chief Development Officer of Walden said: "Walden has strong roots in Maine and began partnering with land owners and working with communities even before a community solar program was enacted by the State. Walden believes that stake holder relationships are the key ingredient to a successful renewable energy project. We were very happy to see that Nautilus shares our values in putting the needs of land owners and communities first."
Jeffrey Cheng, President of Nautilus Solar said: "We are excited to enter the Maine solar market and particularly about the bright future for community solar. These initial projects represent a glimpse of and the many benefits that community solar can bring to its local residents and constituents." Laura York, Director of Structuring for Nautilus, added "It was a pleasure for Nautilus to work closely with the Walden team on these solar projects. Their early vision and expertise expedited development timelines and reduced development risks in this emerging solar market."
Nautilus Solar | http://www.nautilussolar.com
Walden Renewables | https://waldenrenewables.com