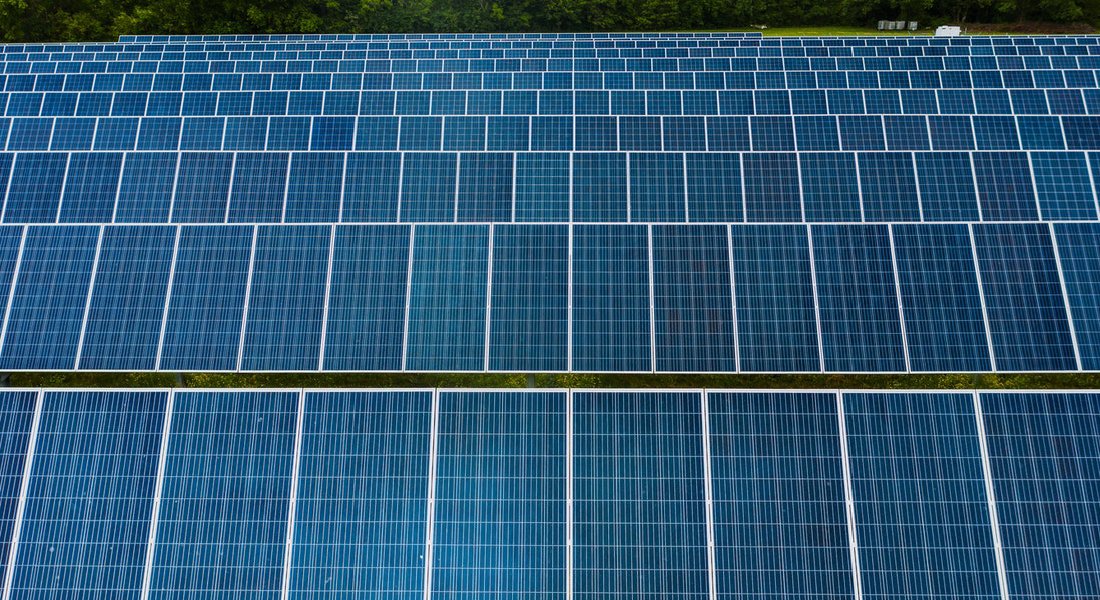 SUMMIT, NEW JERSEY (October 9, 2019) – Nautilus Solar Energy LLC, a leading community solar operator announced the ribbon cutting and operation of a 6.6 megawatts (MW) community solar project located on the former Panorama landfill site in Fort Washington, MD. The Panorama project is the largest operating residential community solar project in Maryland. The portfolio is comprised of four solar arrays on a single site and will produce enough energy to power 1,100 homes in the region. The project is qualified under the Maryland Community Solar Energy Generating System program. The energy generated by the projects will directly benefit qualified residential off-takers who are situated within PEPCO Maryland's service territory.
Nautilus is responsible for the project management, long-term asset management, and maintenance services for the life of the project, while Virgo Investment Group maintains ownership of the portfolio. Designed by Dewberry Engineers and installed by SolAmerica Energy, the project was originally co-developed by Summit Ridge Energy and SynerGen Solar before being acquired by Nautilus in 2018. The project is 100% subscribed by residential customers through a partnership with Neighborhood Sun.
About Nautilus Solar Energy, LLC
Founded in 2006, Nautilus Solar Energy, LLC headquartered in Summit, N.J., is a leading national solar acquisition, development and asset management company. Nautilus focuses on acquiring, developing, executing and managing distributed and utility-scale generation solar projects throughout North America. Over its 12-year history, Nautilus has invested over $1 billion in solar projects located throughout the United States and Canada. Nautilus is owned by Power Energy Corporation, a subsidiary of Power Corporation of Canada, a diversified management and holding company (TSX:POW). Join Nautilus on LinkedIn, Facebook and Twitter and/or visit www.nautilussolar.com for more information.
About Virgo Investment Group
Founded in 2009, Virgo is a thematic investor with the mission of building meaningful businesses. Virgo partners with Founder-led or Family-owned businesses where both existing owners and management have a material equity stake in the business. Virgo targets companies undergoing industry or company-specific change, which are executing on an identified inflection point in value. Virgo has flexible capital that allows the Firm to provide differentiated solutions. Virgo is an actively engaged investor, driving value-add initiatives post-investment via a focus on human capital transformation, business process enhancement, and technology implementation through the Firm's Spica Alpha Unit. The Firm has invested over $1.2 billion, completing 58 investments to date.