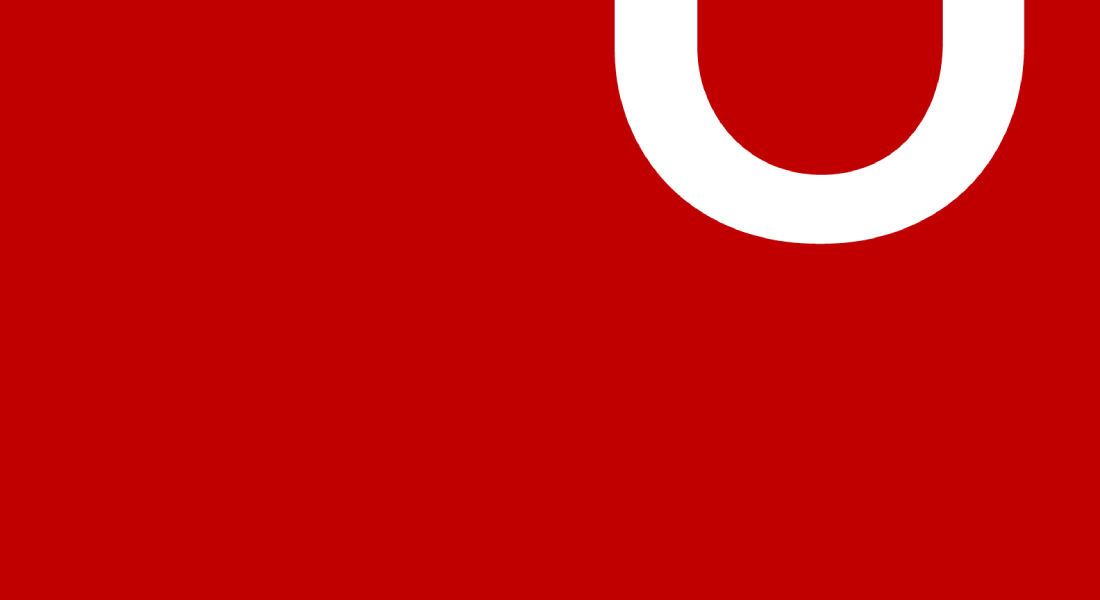 Olivier Desmarais, Chairman and CEO at Power Sustainable, recently sat down with John Stackhouse of the RBC Disruptors podcast to discuss the opportunities and challenges of financing the decarbonization transition and the role that Canada can play in doing so while maintaining its competitiveness. On its 5th season, it is the #1 business podcast in Canada. You can listen to the episode here.
Here are a few key themes that Olivier Desmarais highlighted in this discussion:
We have many solutions today to advance toward net zero, so I am focused at Power Sustainable on scaling companies and projects that bring us toward a cleaner economy. With our partners, we address the $4T annual decarbonization funding gap while supporting entrepreneurs who have positive, sustainable impact across sectors. And we always target market-plus returns. You can read more about our approach here.
Taking a long-term and global view on the energy transition is crucial. It allows us to make large-scale investments that will serve us many years down the road, and it is why I am most focused on private markets. But it also means we must leverage Canada's natural resources to support other countries' own shifts to a renewable and clean energy grid. Doing so will maintain our global competitiveness in the process.
Private capital must work alongside governments to tackle this challenge. I am glad to see supportive regulatory regimes that are incentivizing investment into the sustainability shift, and look forward to continuing to partner with policymakers to advance our shared goal of decarbonization.
About Power Sustainable
Power Sustainable is a global alternative asset manager that invests in companies and projects that create long-term value, accelerate decarbonization and build sustainable communities. Power Sustainable catalyzes patient capital in infrastructure, private equity, and public equities. Power Sustainable is a wholly-owned subsidiary of Power Corporation of Canada (TSX: POW).
Media Relations
Marc-André Tremblay
Power Sustainable
pr@powersustainable.com