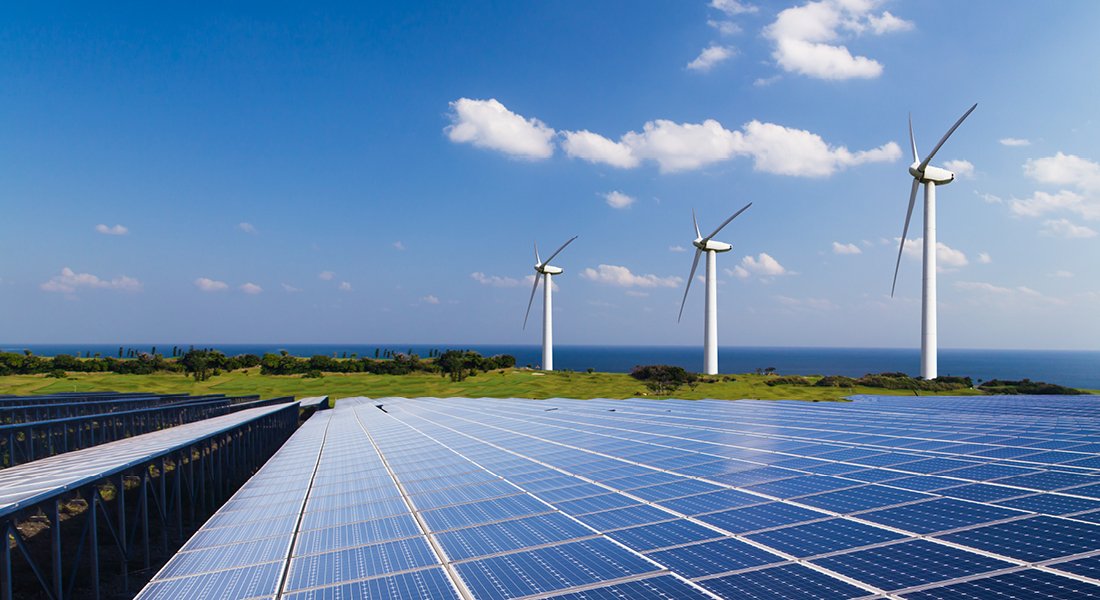 TORONTO (May 12, 2020) – Potentia Renewables Inc. ("Potentia") today announced that it has entered into an agreement with Dream Asset Management Corporation ("Dream") to purchase its indirect interest in a 67 MW portfolio of operating renewable energy projects consisting of 3 Ontario ground-mount solar projects totaling 43 MWdc and 4 Nova Scotia operating wind farms totaling 24 MW. The transaction is subject to various closing conditions and is expected to close before the end of June 2020.
"This transaction is another important step for Potentia as we add solar and wind operating assets to our rapidly growing portfolio." said Jeff Jenner, Chief Executive Officer of Potentia Renewables Inc. "Despite market turmoil, Potentia's team remains poised to efficiently execute on our ambitious acquisition and development growth strategy."
Potentia Renewables Inc., a wholly owned subsidiary of Power Energy Corporation, is a fully integrated developer, owner, and operator of renewable energy assets. With this transaction Potentia will have over 500 MW of projects in operation and under construction as well as over 300 MW of wind projects that were awarded long term contracts in Alberta's most recent tender.
Backed by its shareholder, Potentia benefits from strong financial support for large project initiatives. With an investor committed to our long-term success and the significant, combined industry experience of our team, Potentia has become a leading renewable energy provider, and is ideally positioned for substantial growth.