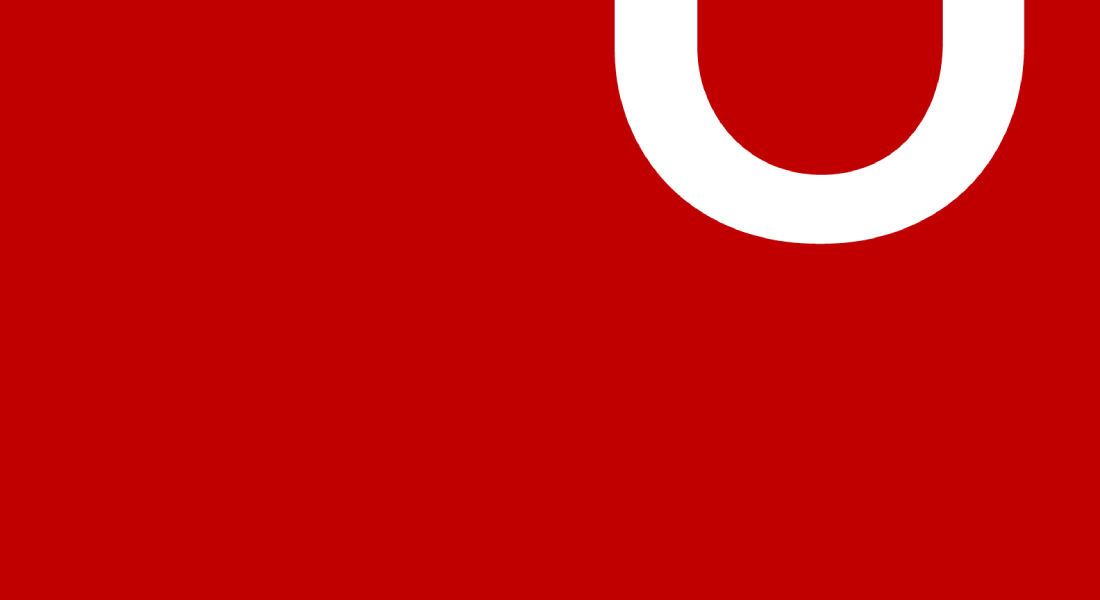 Toronto, Ontario (October 31, 2023) Potentia Renewables Inc., a Canadian renewable energy and storage developer, operator, and asset manager, has completed the acquisition of a 50 percent interest in a 278MW operating portfolio of three recently constructed utility-scale solar projects in the California Independent System Operator market (CAISO) from ConnectGen. This acquisition was made on behalf of the Power Sustainable Energy Infrastructure Partnership (PSEIP).
All three projects are fully contracted with Southern California Edison under long-term power purchase agreements, and consist of the following:
Sun Streams 1: 154 MW solar PV project in Maricopa County, Arizona.
Sunshine Valley: 104 MW solar PV project in Nye County, Nevada.
Windhub A: 20 MW solar PV project in Kern County, California.
The portfolio is a joint venture with EDP Renewables, which owns the other 50% interest. The projects employ First Solar PV Modules, inverters from Power Electronics, and NEXTracker racking systems, and the portfolio has tax equity and long-term debt in place with top-tier financing parties.
"Our acquisition of this interest in this portfolio is an exciting and meaningful entry into the California market for Potentia" said Jeremy Jagt, President of Potentia Renewables Inc. "We look forward to working with EDP Renewables, the financing parties and the projects' host communities to continue to power California's electricity system with clean solar power."
About Potentia Renewables
Potentia Renewables Inc., a wholly-owned subsidiary of Power Sustainable, is a fully-integrated developer, manager and operator of renewable energy assets. Potentia currently owns or manages nearly 1,300 MW of wind and solar projects in operation, under construction, or under contract. With an investor committed to long-term success, combined with the industry-leading experience of our team, Potentia is a prominent renewable energy provider in Canada that is ideally positioned for continued substantial growth. For more information, visit www.potentiarenewables.com.
For media inquiries, please contact:
Jennifer Tuck
Vice President
226-972-5521
jtuck@potentiarenewables.com