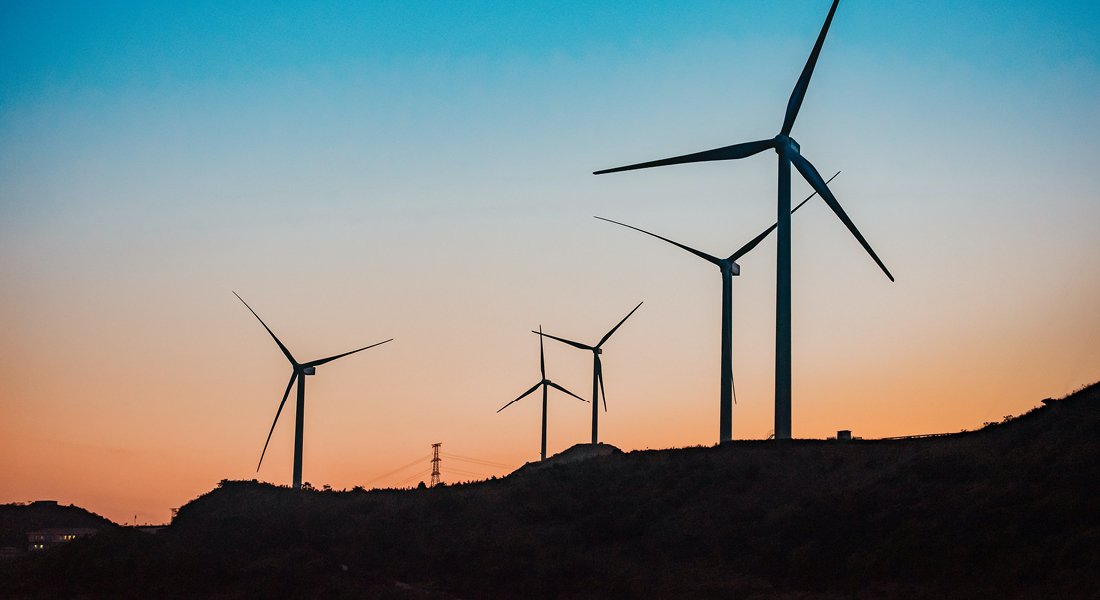 Potentia Renewables, the wind and solar subsidiary of Power Corp of Canada, is bringing in seasoned project originator Matt Langley to lead its expansion into the US.
He will be based in the San Francisco Bay Area as vice president, US development.
Langley has worked in business development, origination and finance since 2008 for renewable energy developers Clipper Windpower, juwi Wind, Infinity Renewables and Pattern Energy Group. In 2018, he briefly served as CFO of Upepo Energy, a renewable energy developer focused on Sub-Saharan Africa (PFR, 1/2/18).
A regular fixture on the conference circuit, Langley is known to be an especially well-informed originator. In his most recent role, at Pattern, he held the unusual title of vice president, origination and market intelligence.
Toronto-based Potentia acquired its first operational US wind assets last year, the 20 MW Musselshell wind portfolio in Montana, which it bought from Goldwind International Holdings (PFR, 5/30/19). The company also owns a 32 MW community solar portfolio in Minnesota.
#renewableenergy #potentia