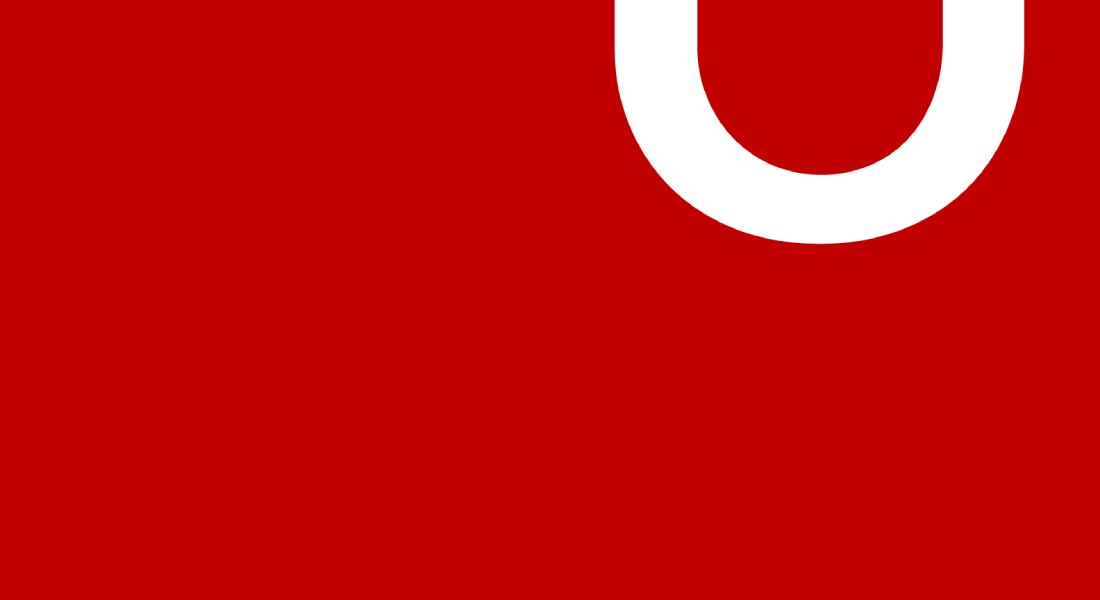 Montreal, April 12, 2023 ⎯ Power Sustainable, an alternative asset manager investing in sustainable strategies, announces the appointment of Gregory Chrispin to its Board of Directors. Mr. Chrispin brings significant asset management experience in senior leadership positions, as he held leadership roles and headed portfolio management teams in various financial institutions.
Gregory Chrispin previously held the position of Executive Vice President, Wealth Management and Life and Health Insurance at the Desjardins Group. He currently serves on the board of Addenda Capital and Public Service Pension Investment (PSP Investment) Board.
"It is my pleasure to welcome Mr. Chrispin to the Power Sustainable Board of Directors," said Olivier Desmarais, Chairman and CEO of Power Sustainable. "We look forward to building upon Mr. Chrispin's 30 years of experience in the financial sector, especially in the banking and insurance industry, as well as his expertise in well-qualified and purposeful investment management. We are confident he will provide valuable perspectives as we work towards expanding our ability to deploy capital at scale and having a meaningful impact on advancing climate solutions."
Active in the investment industry and the community, he serves on different committees with various organizations. He is a member of the governance committee of the YMCAs of Québec's Alternative Suspension Social Impact Bond (SIB), Canada's first national community safety SIB. Mr. Chrispin holds a bachelor's degree in Mathematics (Actuarial Science) from Université de Montréal, and is a Chartered Financial Analyst and an Institute Certified Director of the Institute of Corporate Directors (ICD.D).
Mr. Chrispin joins fellow board members Olivier Desmarais, Scott Brison, Régine Clément, André Desmarais, Claude Généreux, Denis Le Vasseur and Jacques Parisien, as well as Paul Genest, Ambassador Bruce Heyman, Peter Kruyt and Michel Plessis- Bélair, observers to the Board.
About Power Sustainable
Power Sustainable is a global alternative asset manager that invests in companies and projects that create long-term value, accelerate decarbonization and build sustainable communities. Power Sustainable catalyzes patient capital in infrastructure, private equity, and public equities. Power Sustainable is a wholly-owned subsidiary of Power Corporation of Canada (TSX: POW).
For more information, visit www.powersustainable.com.
For investors only
David Gagnon
Power Sustainable
ir@powersustainable.com
For media representatives only
Marc-André Tremblay
Power Sustainable
pr@powersustainable.com