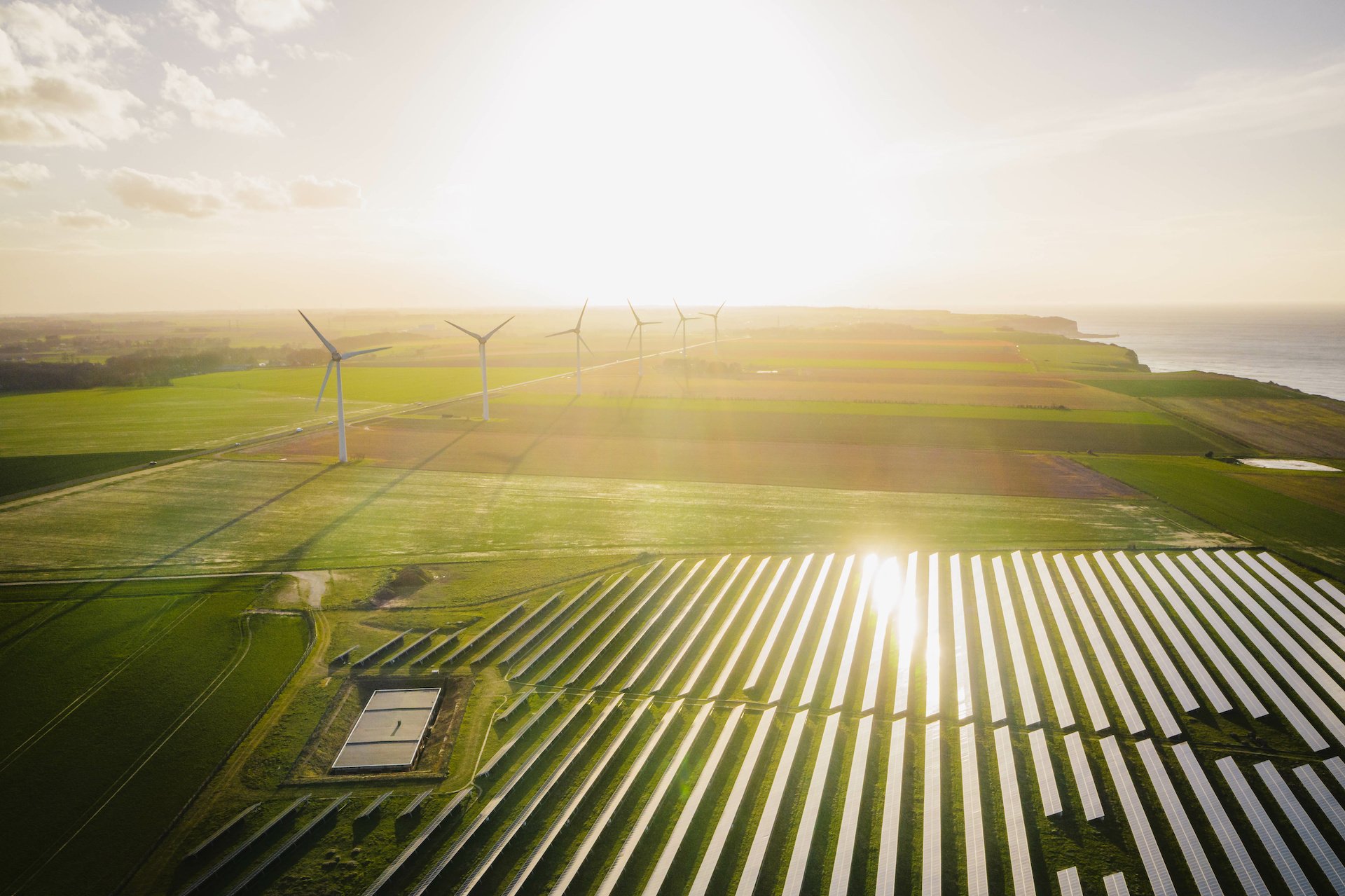 Strategy Focused on Infrastructure Projects That Deliver Decarbonization and Social Progress
Miami, FL and Montreal, QC, September 7, 2023 – Power Sustainable, an alternative asset manager and wholly-owned subsidiary of Power Corporation of Canada (TSX:POW), announces a US$600 million commitment for the Power Sustainable Infrastructure Credit ("PSIC") strategy. Commitments to the strategy were made by subsidiaries of Great-West Lifeco ("Lifeco").
The strategy seeks to directly originate, structure, and manage infrastructure credit assets that demonstrate positive sustainability characteristics. PSIC targets investments in the energy and decarbonization, transportation and logistics, digital infrastructure, social infrastructure, and utilities and recycling sectors.
"We are delighted to enter this long-term partnership with Power Sustainable. This is a compelling opportunity for us to invest across sectors which are driving decarbonization and social progress, while also capturing attractive risk-adjusted returns," said Raman Srivastava, Global Chief Investment Officer for Lifeco. "We were impressed with the experience of the PSIC team, the quality of investment opportunities they are able to source, and their risk-minded approach."
Tom Murray, PSIC Managing Partner, has more than 30 years of infrastructure financing experience, having previously led similar strategies at I Squared Capital and Apollo Global Management. Based in Miami, the team includes Daniel Fein as Principal, Ben Shenwick as Vice President, and Vitaliy Koretskyy as Senior Associate – all of whom worked extensively with Tom in prior roles. PSIC have also added Jim Moore, the former CEO of Atlantic Power Corporation, as Operating Partner, and Tom Danielsen as Head of Investor Solutions, who joins from Macquarie Asset Management.
"We believe that infrastructure credit is well-positioned to deliver favorable risk-adjusted returns with substantial downside protection," said Managing Partner, Tom Murray. "The tailwinds supporting a transition to a less carbon-intensive society are providing an abundance of attractive projects in the sector, and we believe infrastructure credit presents a compelling opportunity for institutional investors."
Power Sustainable's Chairman and CEO, Olivier Desmarais, said, "Bespoke lending for infrastructure has a pivotal role in building a strong, low carbon economy. There is a generational opportunity – and need – for private capital to finance infrastructure that advances decarbonization and positive social outcomes."
About Power Sustainable
Power Sustainable is a sustainability-focused alternative asset manager with investment strategies for institutional clients in infrastructure credit, infrastructure equity, agri-food private equity, and public equities. Our purpose is to help our clients achieve their financial objectives while positively contributing to decarbonization; sustainable cities and communities; and improved energy and resource efficiency.
Power Sustainable has approximately C$3.3 billion of assets under management, with over 75 employees across its investment businesses and support functions.
Power Sustainable is a wholly owned subsidiary of Power Corporation of Canada, an international management and holding company that focuses on financial services in North America, Europe and Asia. Its core holdings are leading insurance, retirement, wealth management and investment businesses, including a portfolio of alternative asset investment platforms.
For inquiries, please contact communications@powersustainable.com
About Great-West Lifeco Inc.
Great-West Lifeco is an international financial services holding company with interests in life insurance, health insurance, retirement and investment services, asset management and reinsurance businesses. We operate in Canada, the United States and Europe under the brands Canada Life, Empower, Putnam Investments, and Irish Life. At the end of 2022, our companies had approximately 31,000 employees, 234,500 advisor relationships, and thousands of distribution partners – all serving over 38 million customer relationships across these regions.
Great-West Lifeco trades on the Toronto (TSX) Stock Exchange under the ticker symbol GWO and is a member of the Power Corporation group of companies.